In the realm of natural plant-based fiber products, you might hear about kapok and cotton. When it comes to popularity, kapok is not losing behind cotton. Even though kapok fibre manufacturers are spreading out in recent years, but there are tons of fun facts about this particular product that worth knowing. Here are some of them.
Some Fun Fact Regarding Kapok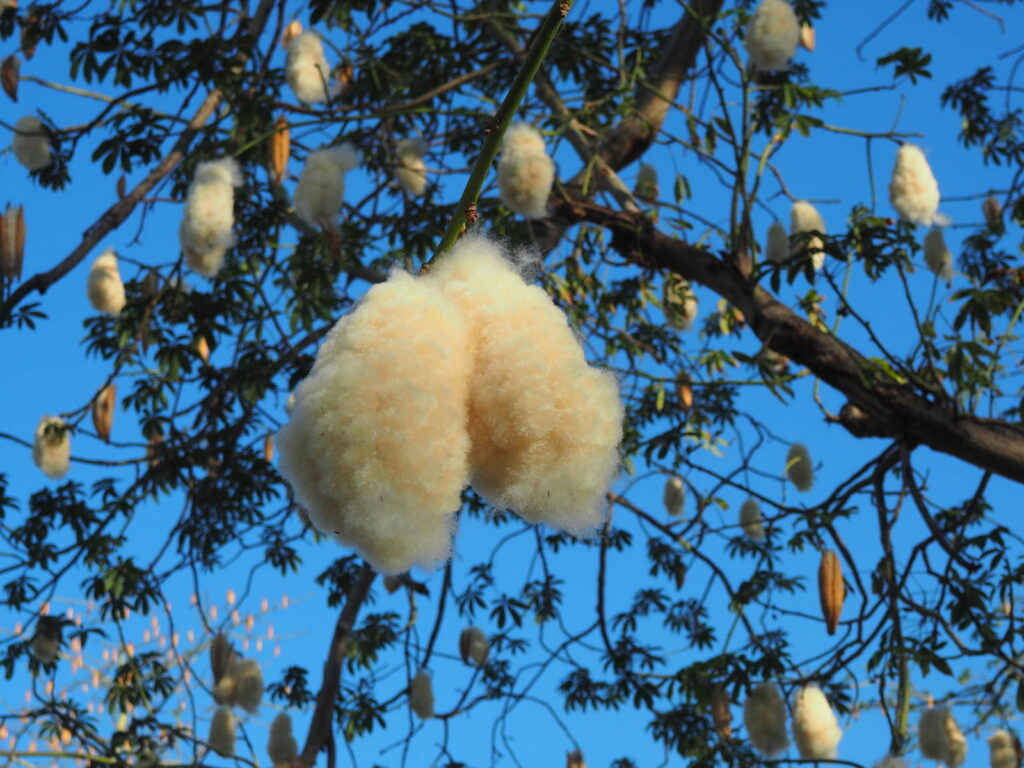 The Majestic Humongous Tree
Ceiba Pentandra is a majestic tree that can tower the whole rainforest. From the root, trunk, and branches, this particular tree is like a giant in the middle of a forest. The tree can reach a height of 50 meters or even more. It is around 164 to 200 feet, and what makes it more incredible is fast growth. Ceiba trees can grow up to 4 meters each year.
Making it one of the fast-growing trees you can find. It also has conical thorns on its trunk, giving the tree menacing looks. Not only that, but the trunk itself can expand as big as 10 feet in diameter or around 3-4 meters. Along with it, the root is also big and endearing. The canopy of leaves and branches has umbrella shapes at the top of its crown.
Kapok Tree Considered As Sacred Tree For Mayans
If you consider the appearance, then there is no doubt that such a humongous tree will be called scared. Indeed, the ancient Mayans call this tree the tree of life or world tree. It is a tree that bridge three different part of the world, the heaven (tall body), the earth (the huge trunk), and the underworld (the endearing root system).
Only Blooms It Flowers In Years
Kapok tree does not bloom its flower every year, it even goes up to 5 to 10 years without flowering. But still, the number of seeds and fibre from it can help Kapok Fibre Manufacturers produce tons of kapok filling. It is a very long period to wait, but when it is in full bloom, the production phase is very high.
The tree can produce up to 4,000 fruits with each of them consist of 200 seeds. Under the optimal condition, the tree can provide 300-400 fruits per year. As it is processed, the fruit pod can provide around 15 – 18 kg fibers with a whole lot of seeds around 30 kg. The best yield can reach up to 700 kg/ha.
The Lifespan Is About 60 Years
This plant has a very long lifespan, especially if you considering the huge appearance and its productivity. Based on several sources and papers, it is said that the great majestic tree can reach up to 60 years. But in the best condition, it can stay alive for longer than that years.
As you take a look at those facts, it is no wonder that the tree is very strange, yet beneficial at the same time. The giant tree that can be higher than buildings will tower up in the native rainforest. It can produce tons of fibers and seeds that have numerous uses, including seed oil or kapok filling. If you are looking for kapok seed oil price and filling information, check out kapokfibersuppliers.com.